Kathryn has been raised within the Bridal and Menswear industry and has followed in the footsteps of her parents. She is not only the backbone of the store but is also responsible for selecting each new design that comes through the doors. She works tirelessly to ensure her store is as Perfect as its name suggests.
Kathryn
Elaine has 30 years' experience in the bridal industry. Not only is she a friendly and professional manager, she also oversees all alterations and fittings. Elaine is always positive and has a way of putting all of our brides at ease at their fittings, ensuring a happy bride and a perfect fit every time.
Elaine
Manager and Head Seamstress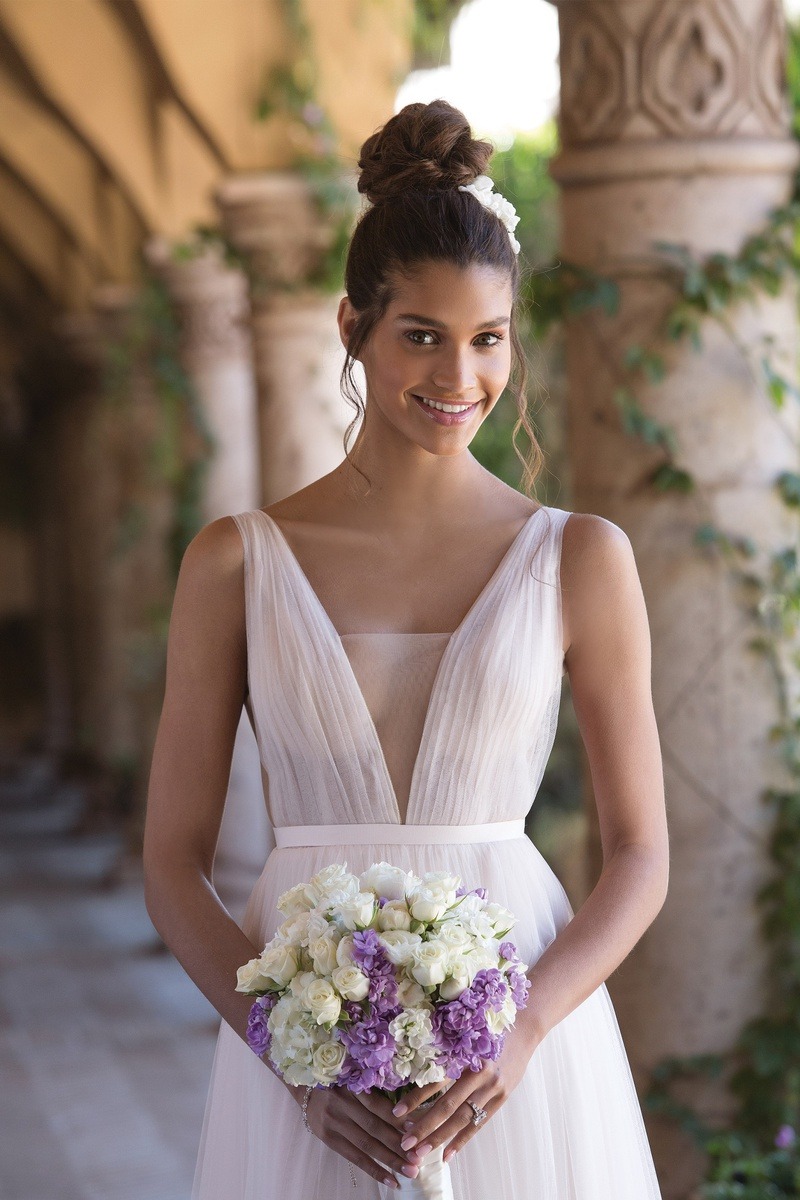 Shellie has an artistic flair with a quirky nature. With a background in garment design and manufacture, she has a keen eye for detail, ensuring that each customer leaves feeling fantastic.
Shellie
Tracy has been a part of our team for over 20 years. She has a great understanding of customer's needs and her experience allows her to help pick the right dress for the right bride every time.
Tracy
Emma is Tracy's daughter and is an asset to our team. She helps our store to run smoothly at the busiest times and is always on hand to assist both customers and staff.
Emma
Stacie has a lovely demeanour, giving great customer service. With her extensive bridal knowledge, she knows exactly what gown to suggest to suit any bride's figure.
Stacie