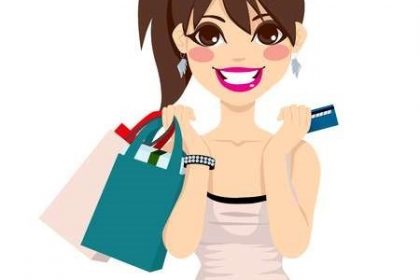 1. DO…. Relax, this is a magical time so smile , enjoy and have fun. The more you relax the more you will get out of the experience
2. DO… Trust your stylist. We are experts in body shapes and reading our brides. Years of seeing dresses on different ladies of all different heights, styles, proportions, shapes and sizes, means we have an excellent knowledge of how something will look on you.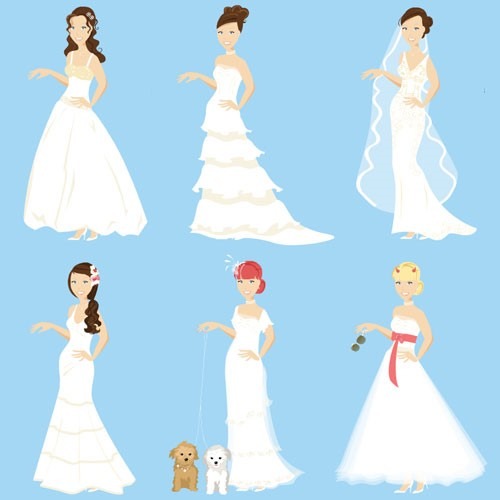 3. Do… tell us all about you and the big day! We want to hear about everything. From the flowers to the favours. Tell us about your lovely groom, how you met. All of these things will lead us to the dream gown. Building a picture of you and what makes you tick is so important when getting your once in a lifetime dress spectacularly spot on.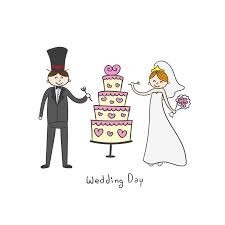 4. Do… Limit your guests. Too many opinions can leave brides feeling overwhelmed and deflated. Whilst you might want to bring all your bridesmaids along with you, plus your auntie and your nan and all your special people… this can be a big no no. One or two really trusted opinions is all you need. Trust what you like and your vision for your day and let us help you to achieve that. Everyone's tastes are different and you have to go with your feelings when you are stood there in that dress that you love. We want tears of joy. Not tears of deflation.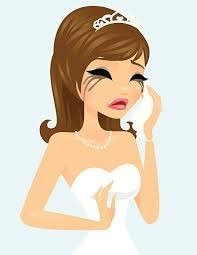 5. Do… Have an idea of what you want to spend. Setting yourself a budget is a good way of narrowing it down. Wedding dresses can be very reasonable but the sky really is the limit. If you don't want to spend over 2k don't be tempted to put something on that is 3.5k. We want to make your dreams come true. Of course if you do absolutely fall in love with something you don't have to pay for it all at once. We do ask for a 50% deposit though. So having a good think about your realistic spend will help you enormously